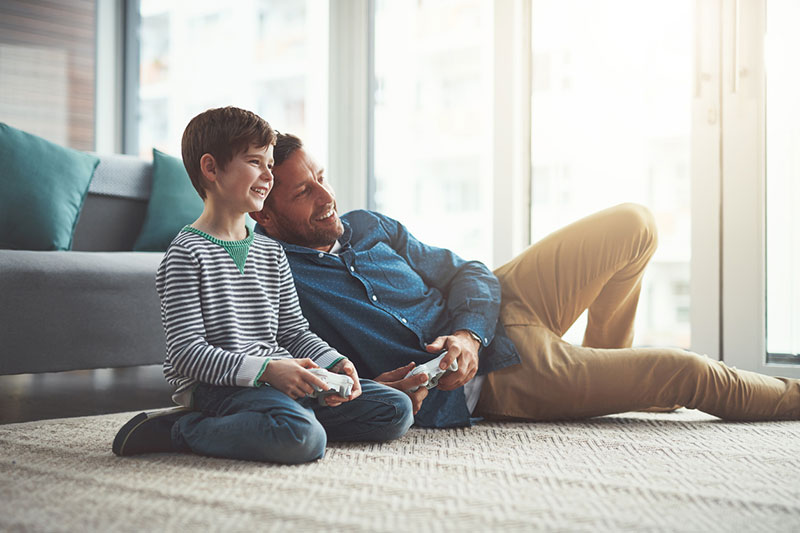 A Better Way To Choose Carpet
At Global Carpets, we believe there is a better way to choose flooring for your home. A more creative and professional way. We're obsessively passionate about it, and our mission is to help people achieve the perfect look for their home. We are incredibly excited to bring the Global Carpets concept to Ireland.
Everybody wants their home to be a beautiful expression of themselves that transforms the look of their home. Global Carpets makes this dream a reality. We are the flooring specialists you turn to when you're ready to make your house the home you've always wanted.
We have launched a mobile, in-your-home service because our mission is to help people create homes that perfectly mirror who they are and what they care for in life. When you work with us, you see the products in the context of your own home. What's more, it all happens in one simple visit.
Our staff are highly trained, easy to work with and absolutely dependable. At Global Carpets, we're all about quality service, top brands, huge range of choice and professional installation.